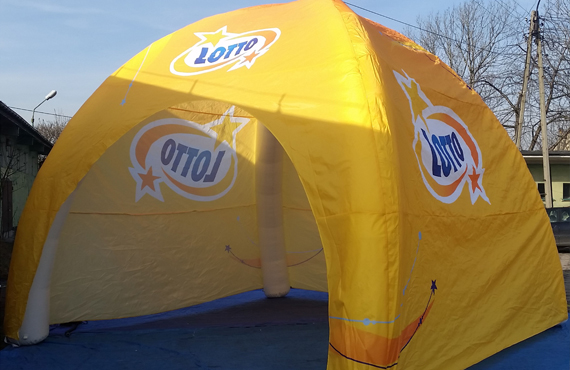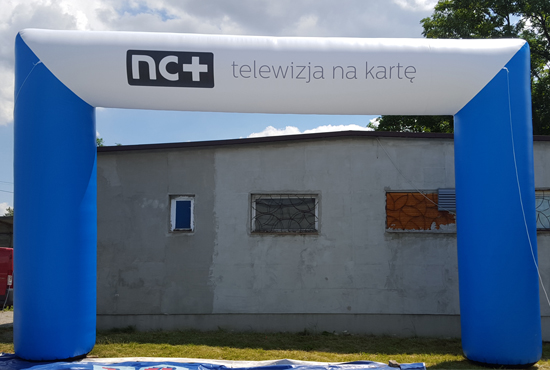 We provide solutions that help companies stand out at outdoor events and commercial expos. Thanks to our solution, dozens of companies, also those from outside our region, have now the ability to reach out to their customers in a memorable manner.
Our company
Ten years of experience.
Our employees' perennial experience with outdoor balloon advertising and other forms of promotion allowed us to gain knowledge we are glad to use until this day. And share with you as soon as you decide to cooperate with us.
The best solution
Safety
and comfort.
The outdoor advertisement methods using pneumatic devices often prove to be not that convenient. Cables tangled together, as well as heavy and loud power generating units, make it more difficult to manage your exposition during an outdoor event. Air sealed products are the remedy for such problems.
Offer
Regardless of whether you need an inflatable gateway, an advertisement balloon, or a tent inside which you could meet your customers – we can design it for you.
We work on regular products you might know from previous outdoor events as well as tailor-made original orders. Your imagination is the only limitation. The future of your company depends on how well it is visible. At Adblow, we know how it should be done. It is about time you used this knowledge.